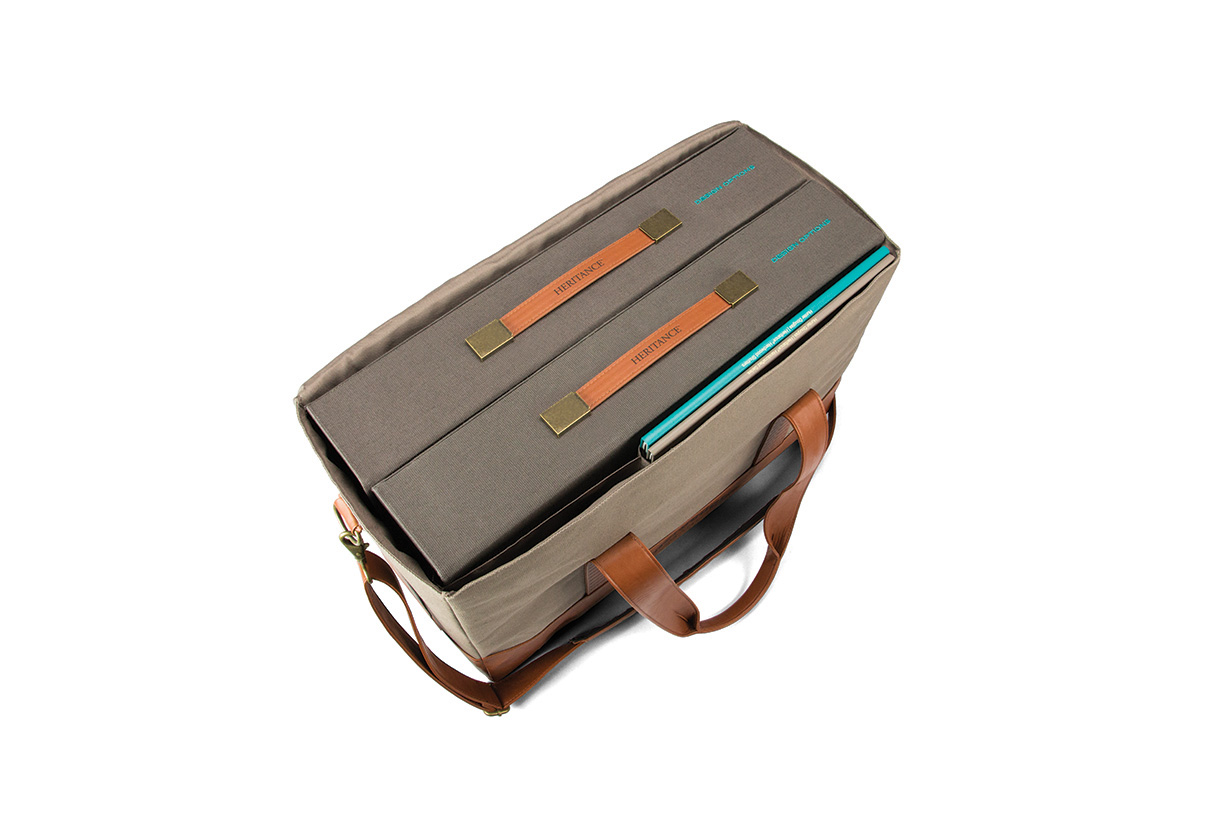 Hunter Douglas
Custom Shutter Collection
Fabric Covered Books
Fabric-covered books created a unique tool for large shutter sampling. Designed with an organized presentation including: a slide-in photobook, functional design and eye-appealing style, this kit offered easy decision making.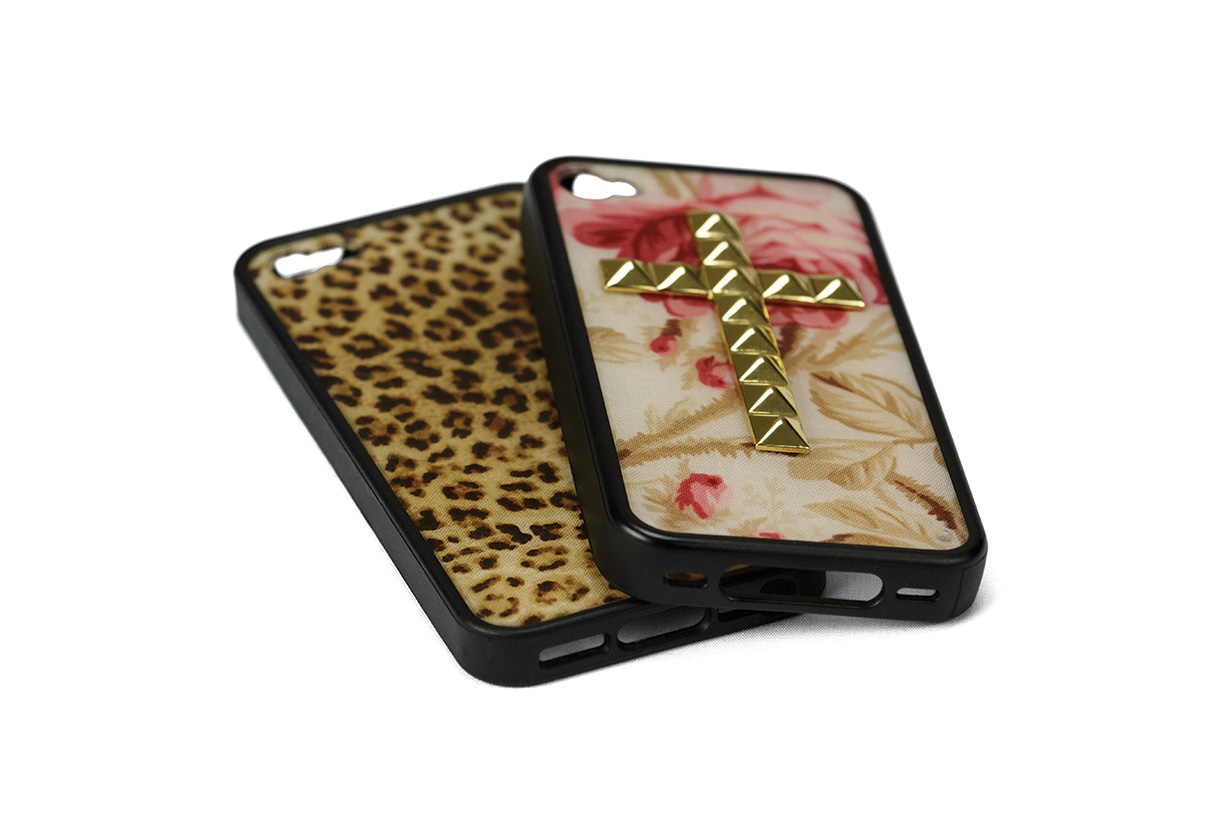 Wildflower
Custom Phone Cases
Custom phone cases were designed with a combination of fabric and jewels, creating a distinct look for the client. These cases attracted the desire of many celebrities and have become a marketplace phenomenon.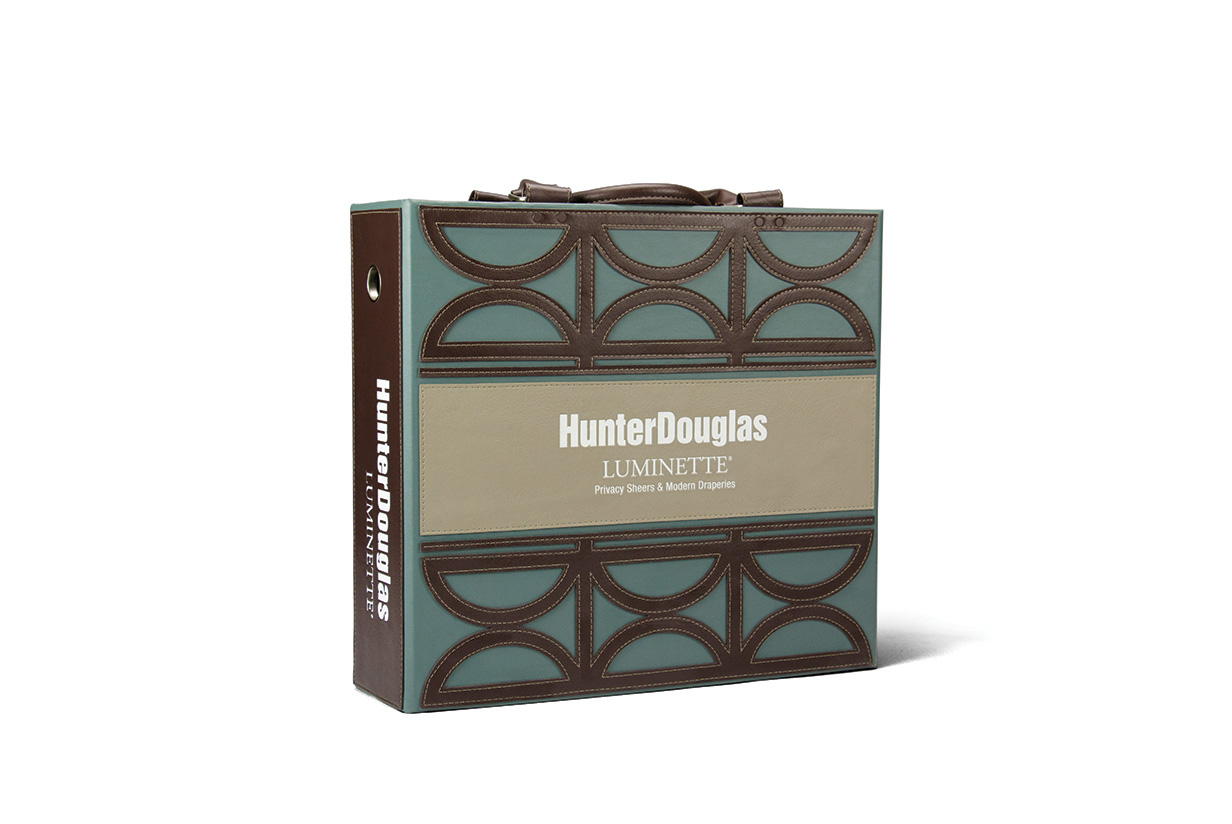 Hunter Douglas
Luminette – Sample Book
This premiere sample book reflected the high quality the client desired. By offering top-of-the-line materials and hand crafted details, its exquisite style was award winning.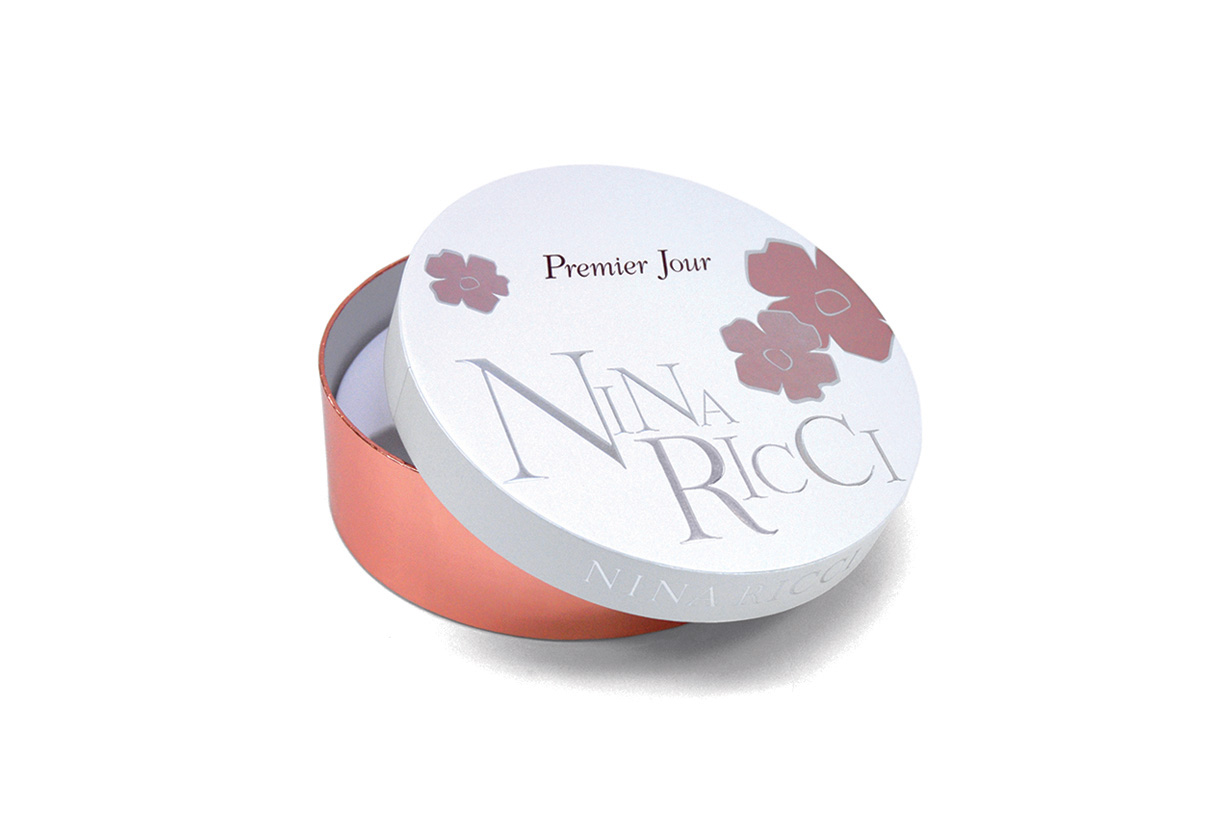 Nina Ricci
Circular Gift Boxes
This gift box denotes the same flowery hints as the fragrance inside. Creating the circular design allowed the brand to continue to portray the elegant look they are known for.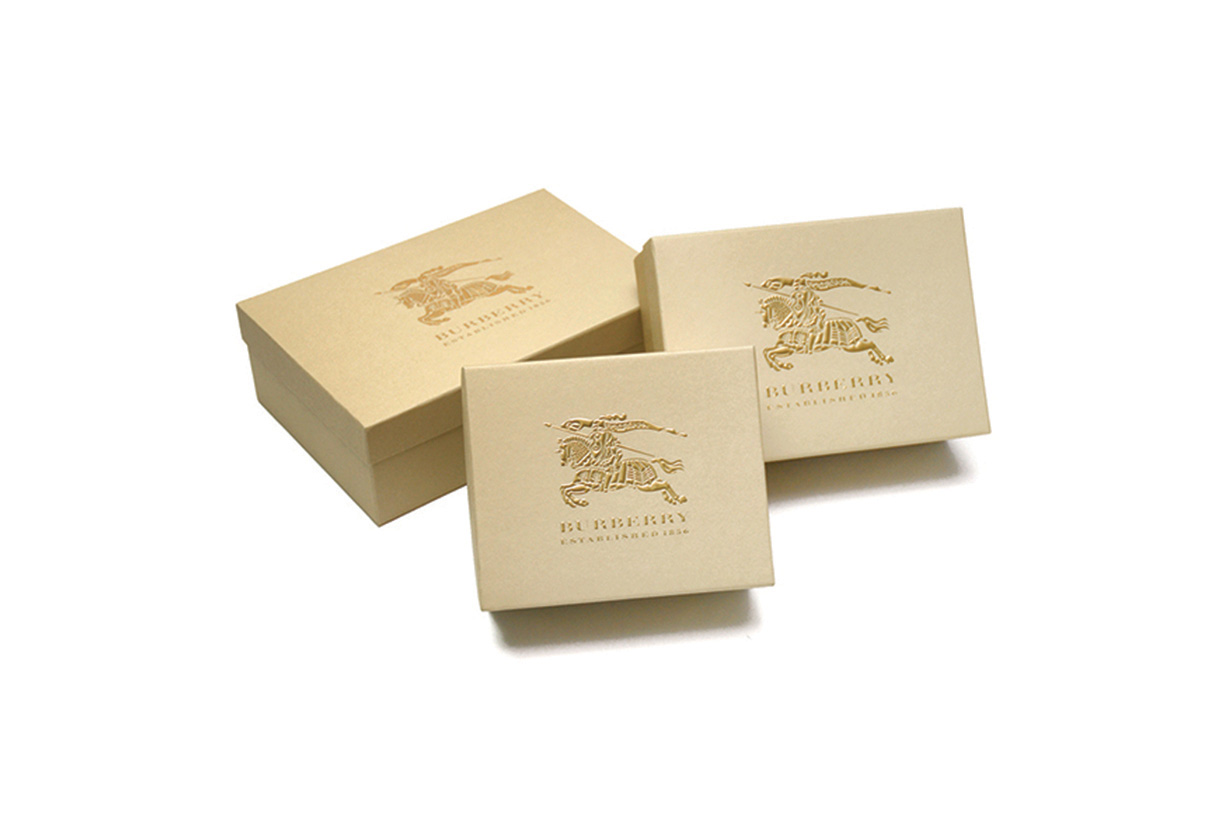 Burberry
Turned Edge Boxes
These boxes were created as multi-use packaging and have housed products such as keychains, jewelry, fragrances, etc. The simplistic look and craftsmanship of this heritage icon will continue on for centuries and ever inspire consumers drawn to the classic appeal.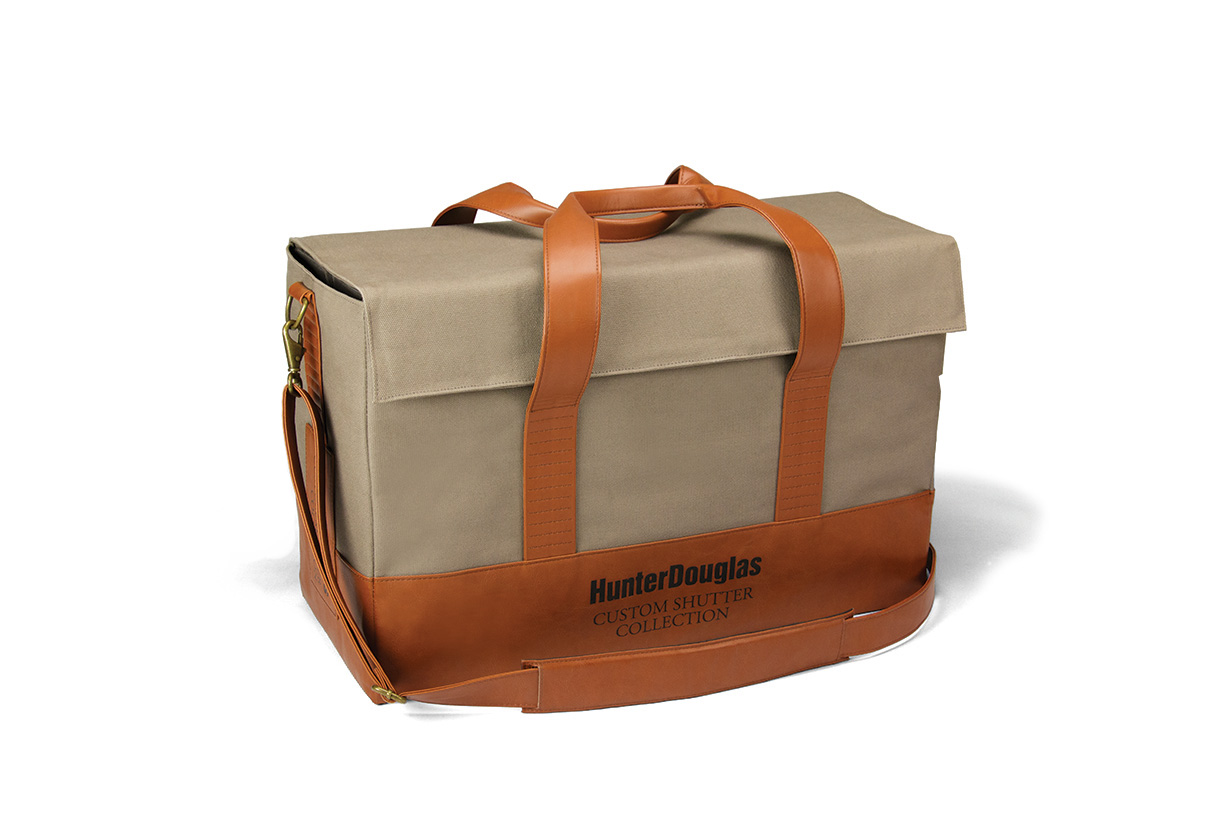 Hunter Douglas
Custom Shutter Collection Bag
A combination of custom woven fabrics and leathers were used in the creation of this designer bag. The construction allows for large wood samples to be displayed in an organized fashion. Hints of stylish accents also provides a desired hand bag feel.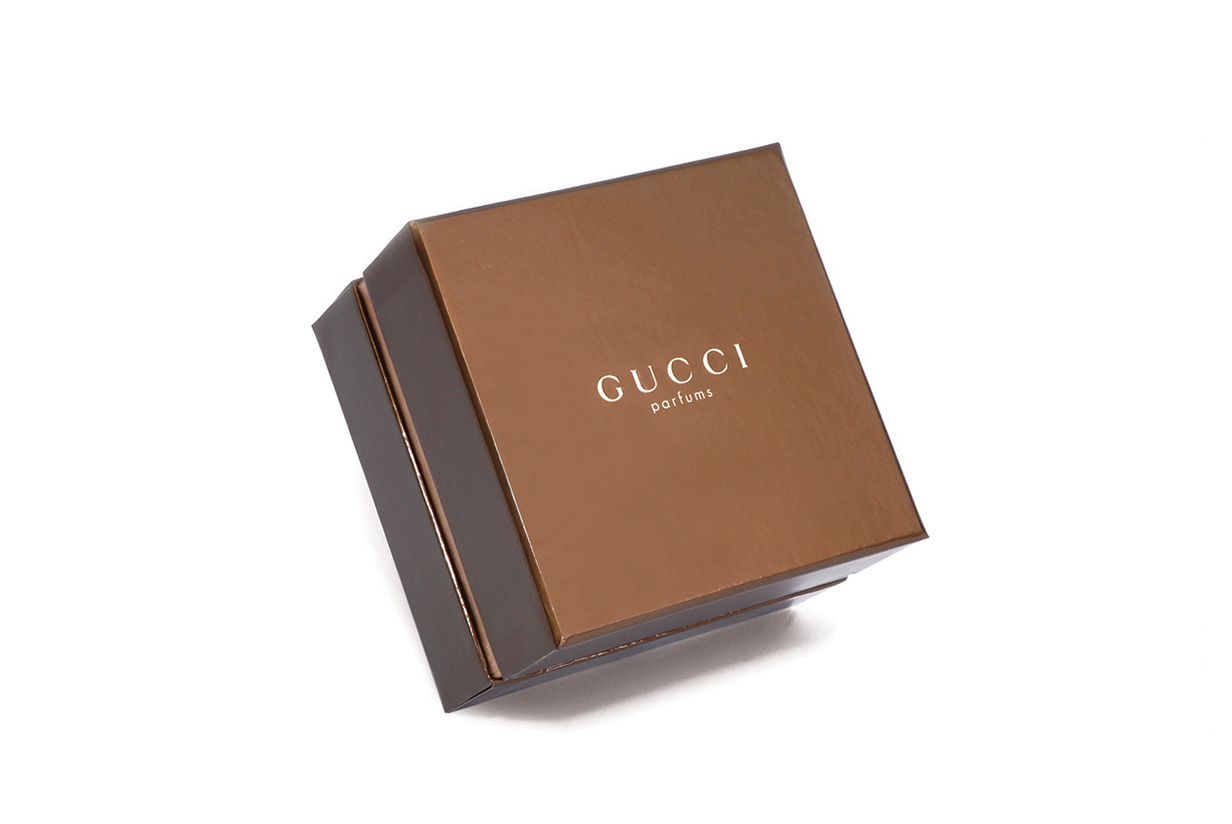 Gucci
Paper Wrapped Gift Box
Iconic brands deserve a look that tells a compelling story. Premium packaging was created with brand standards in mind and beautifully complimented the fragrance inside.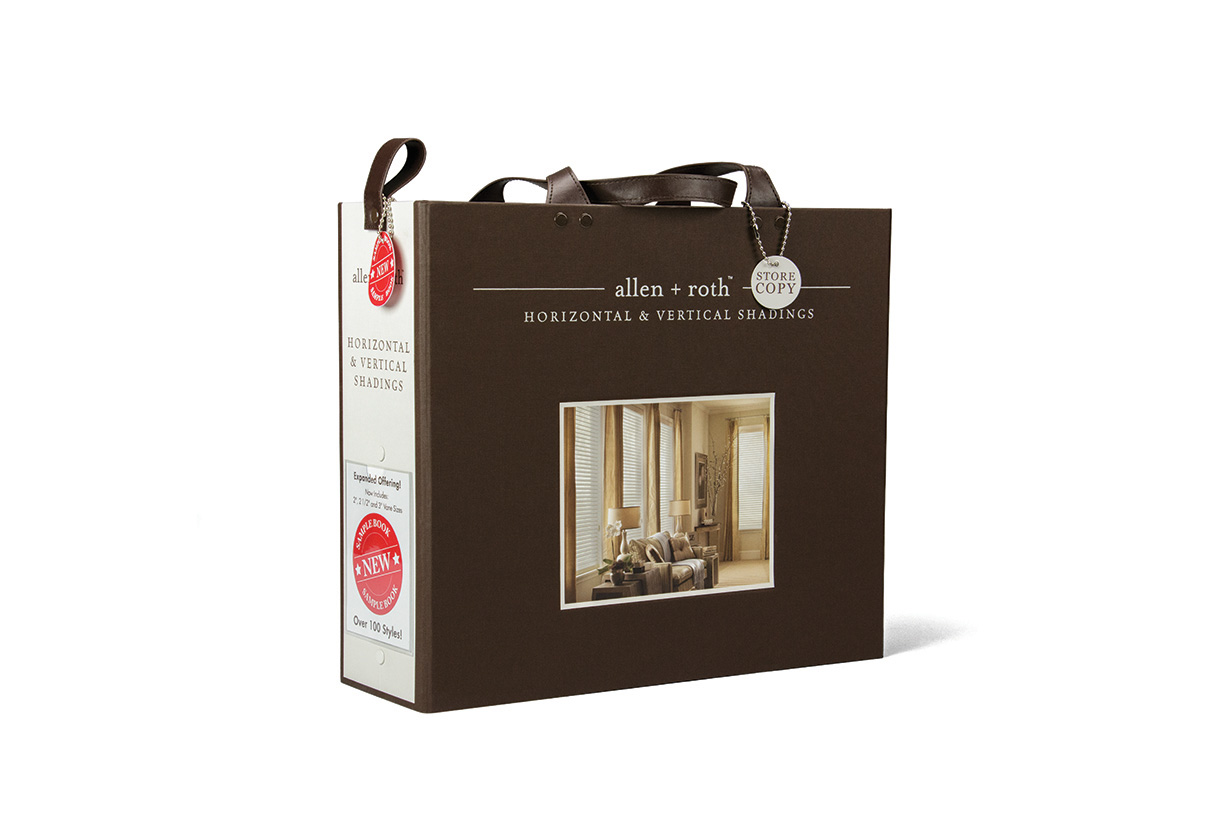 Allen & Roth
Sample Book
The book and components within, was developed with the client's request for a modern, more streamlined look. Not only did this get accomplished, but took them to the next level and saved them thousands of dollars of production.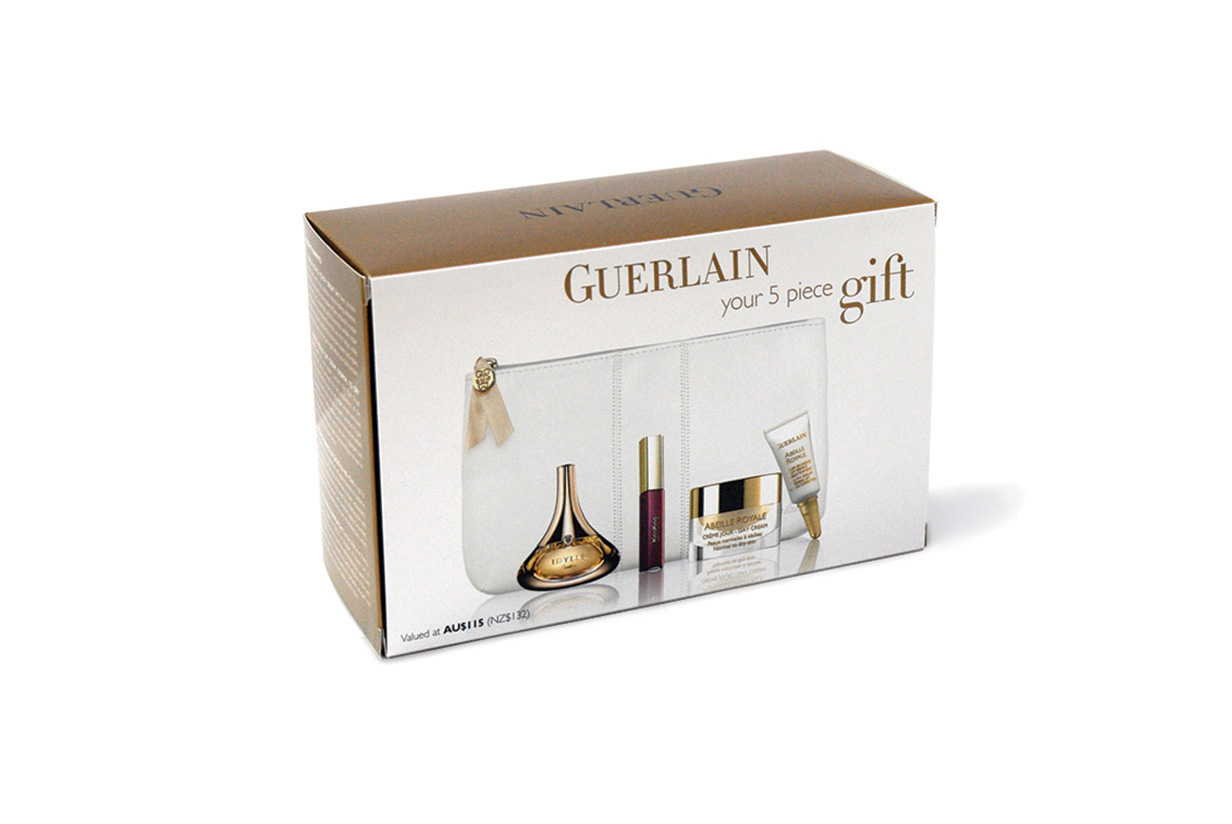 Guerlain
5 Piece Gift Box
The simplicity of this packaging allowed the products to shine within. A die cut insert was created to safely secure the beauty samples included. This promotion proved to be a great success for the brand.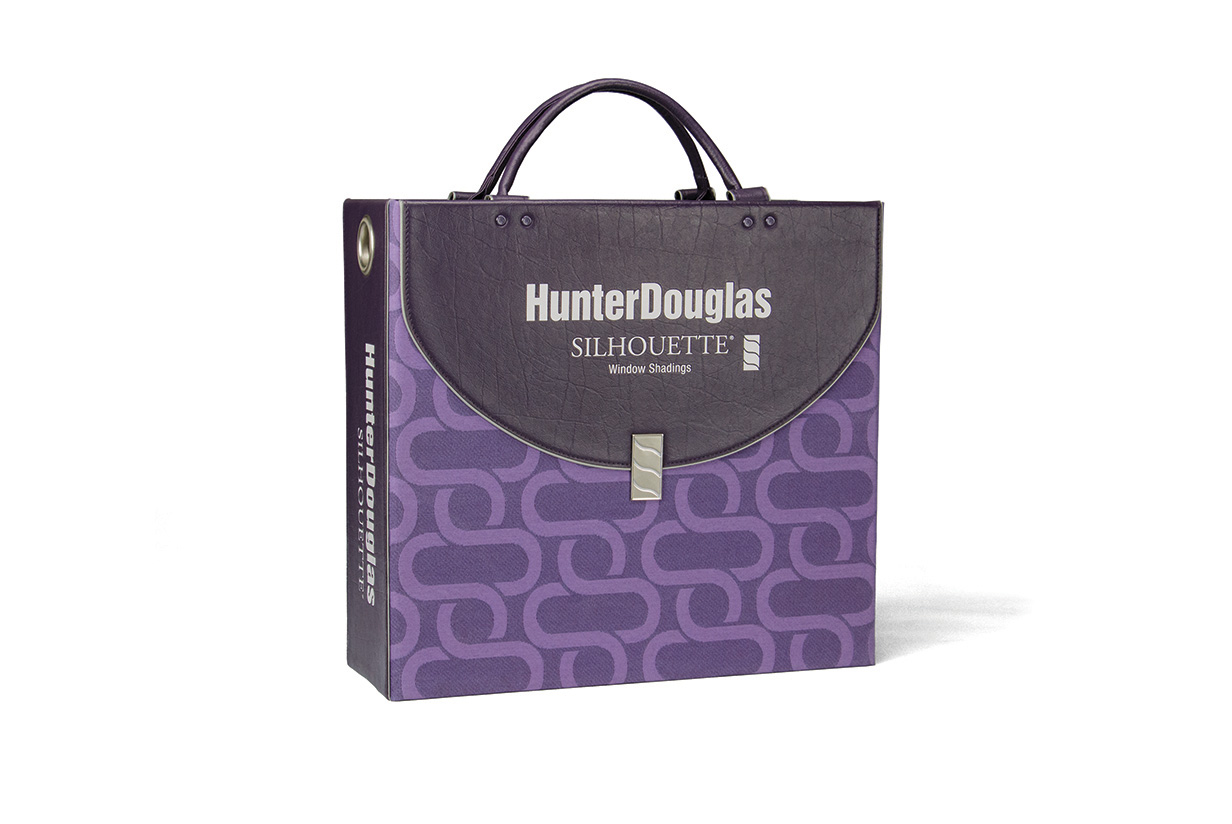 Hunter Douglas
Silhouette – Sample Book
The redesigned sample book included new tools to help close the sale each time. Equipped with a state of the art, patented system which included an acrylic molded window cling and an innovative fabric deck with a top-tilted technology, the book offered extensive versatility and functionality.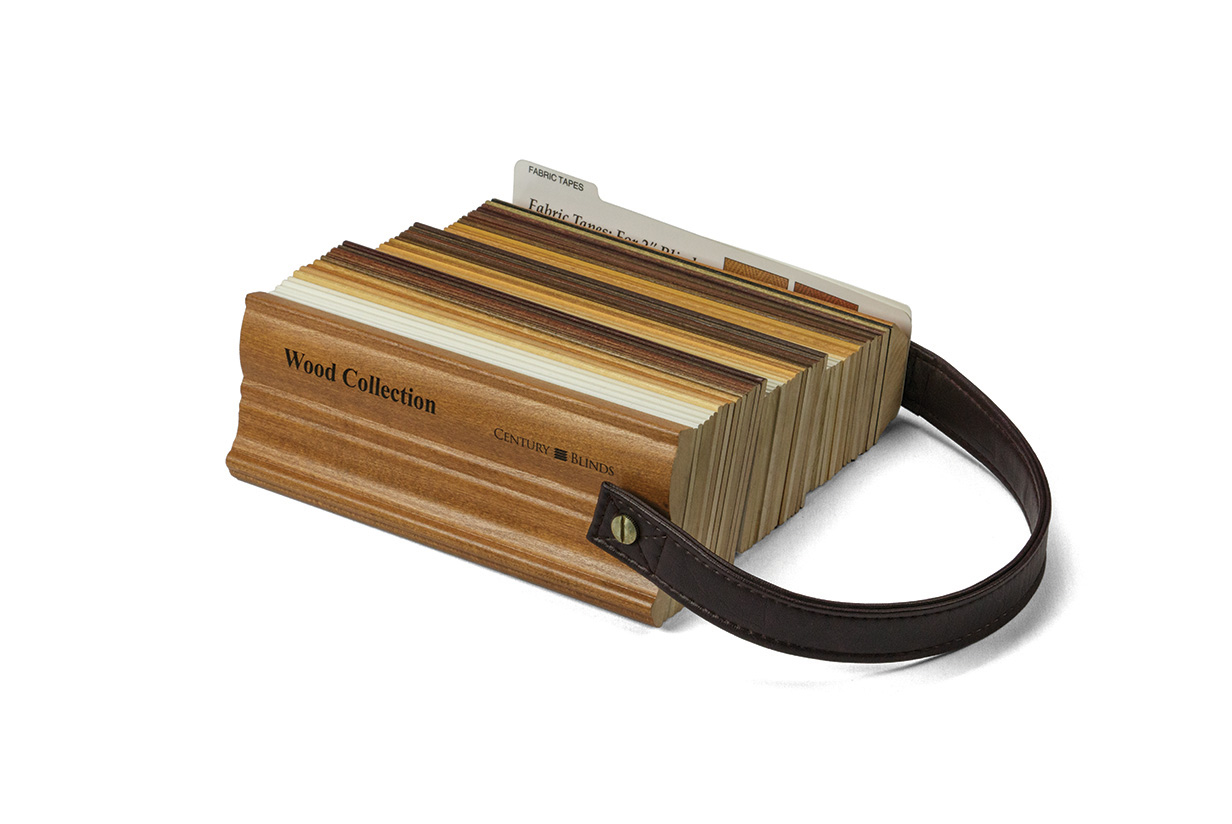 Century Blinds
Wood Slates: Sampling Tool
Precision cut wood slates and custom leather made this product undeniably appealing to a consumer. By creating something that was convenient to handle and durable enough for multiple usage, we provided a tool that could go from a store to a home.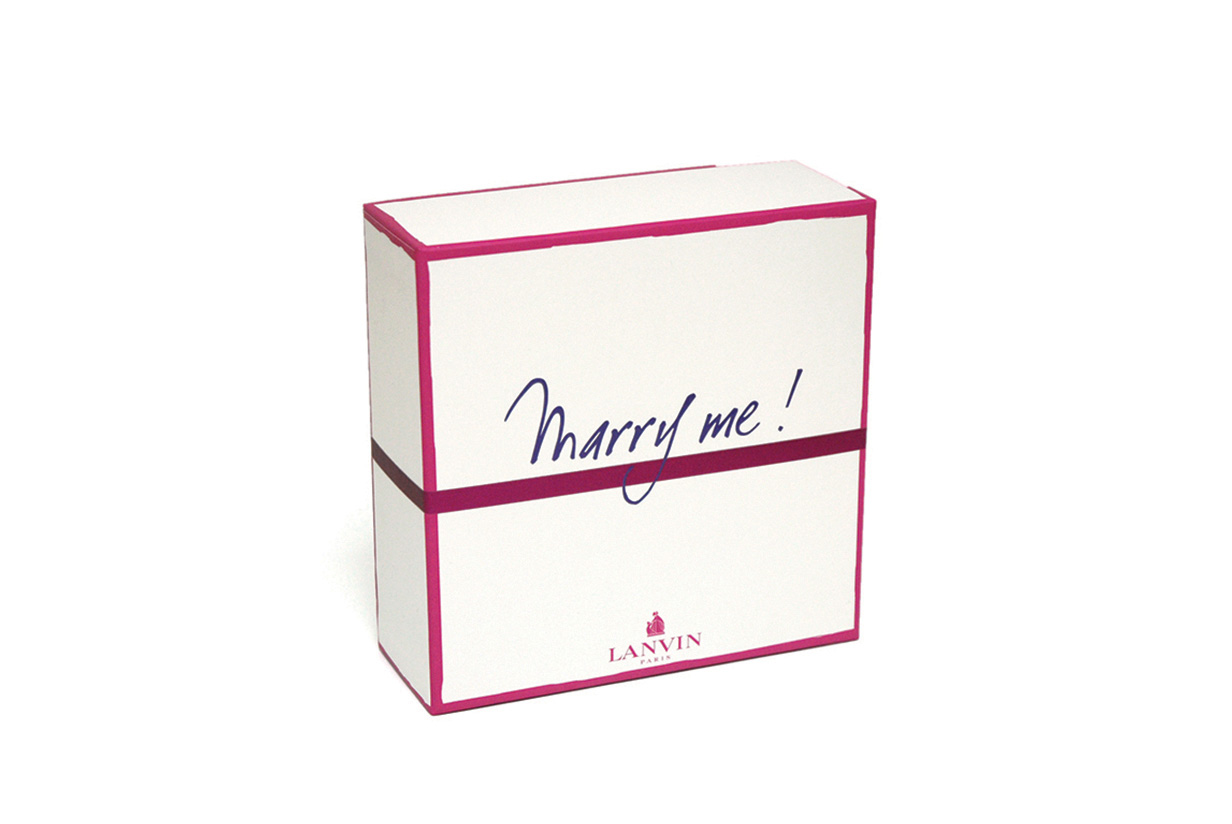 Lanvin
Perfume Packaging
This functional, yet beautifully elegant packaging was designed to hold a delicate glass bottle of perfume. The insert ensured the end consumers with a high quality, intact product that reflected the elevated standard of the beauty brand.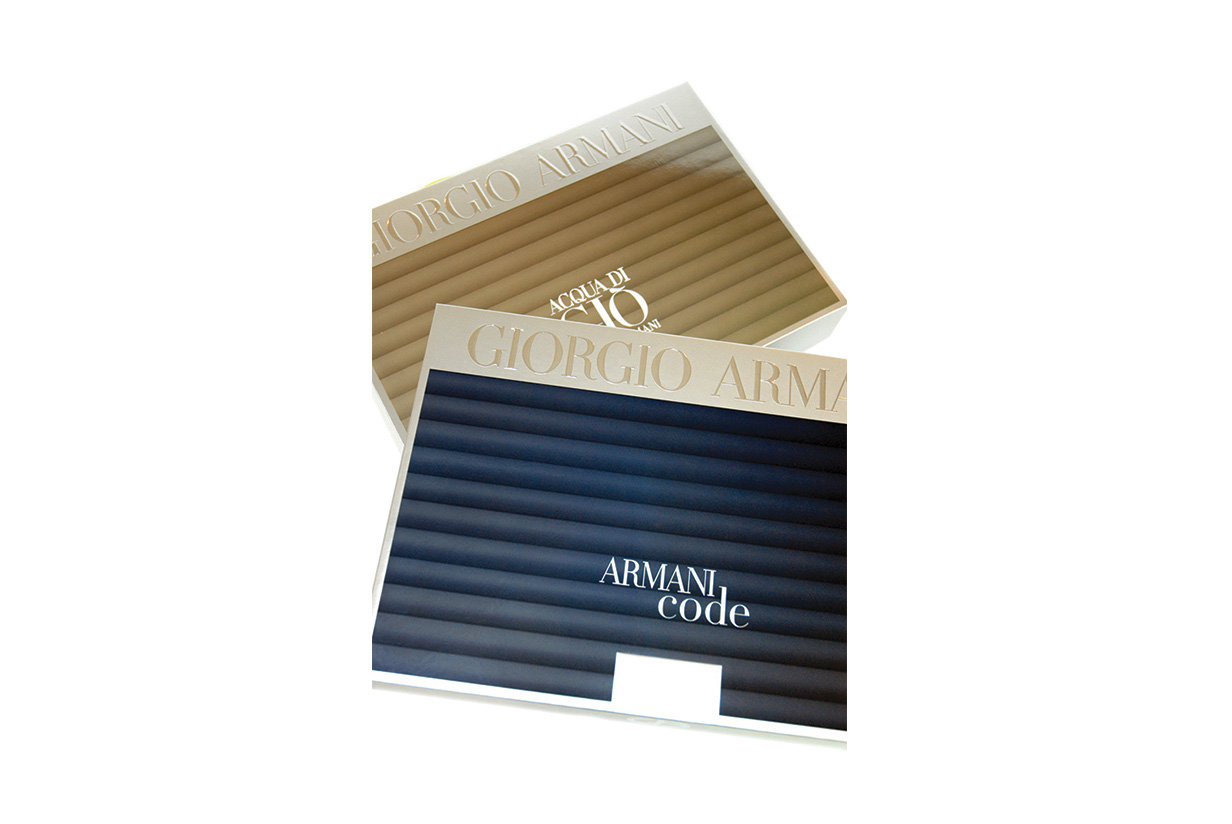 Giorgio Armani
Fragrance Boxes
To accompany their fragrances, these boxes were created to compliment the look and design of many of their other successful products.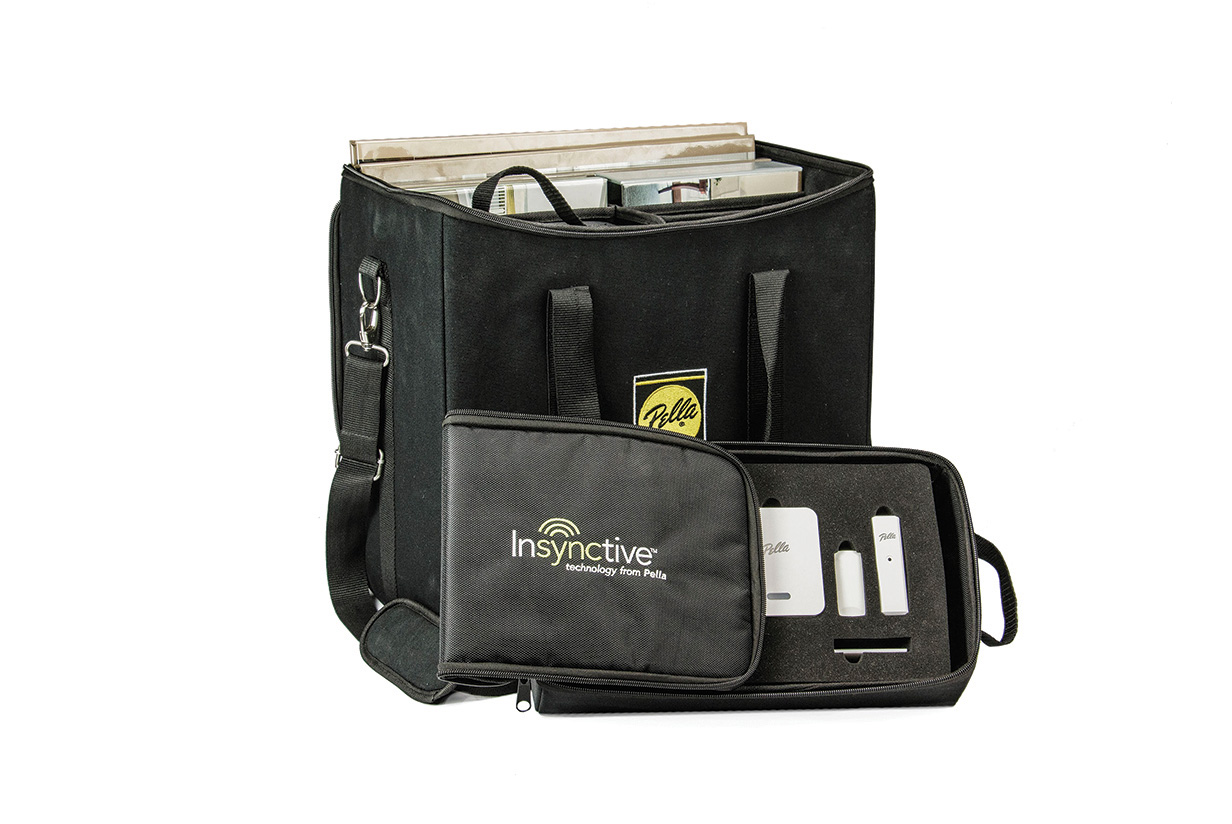 Pella
Home Automation Kit
This custom bag and die cut foam inserts displayed detailed information on new automation technology and offered customers a hands-on experience.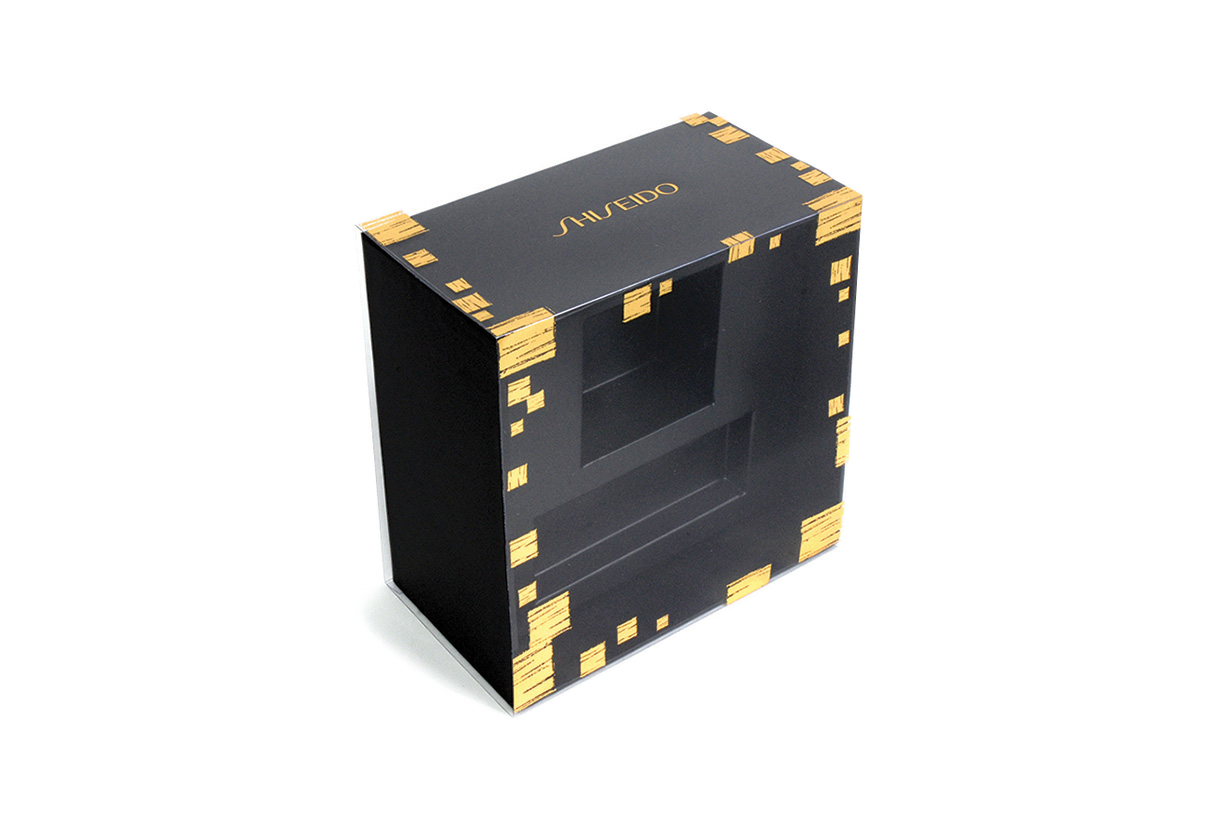 Shiseido
Diecut Makeup/Fragrance Package
Detailed cuts and construction of this packaging allowed for the client to display multiple products.